windcomp GmbH was founded in 2008 as a company for the development of laser measurement devices and the optimisation of wind turbines.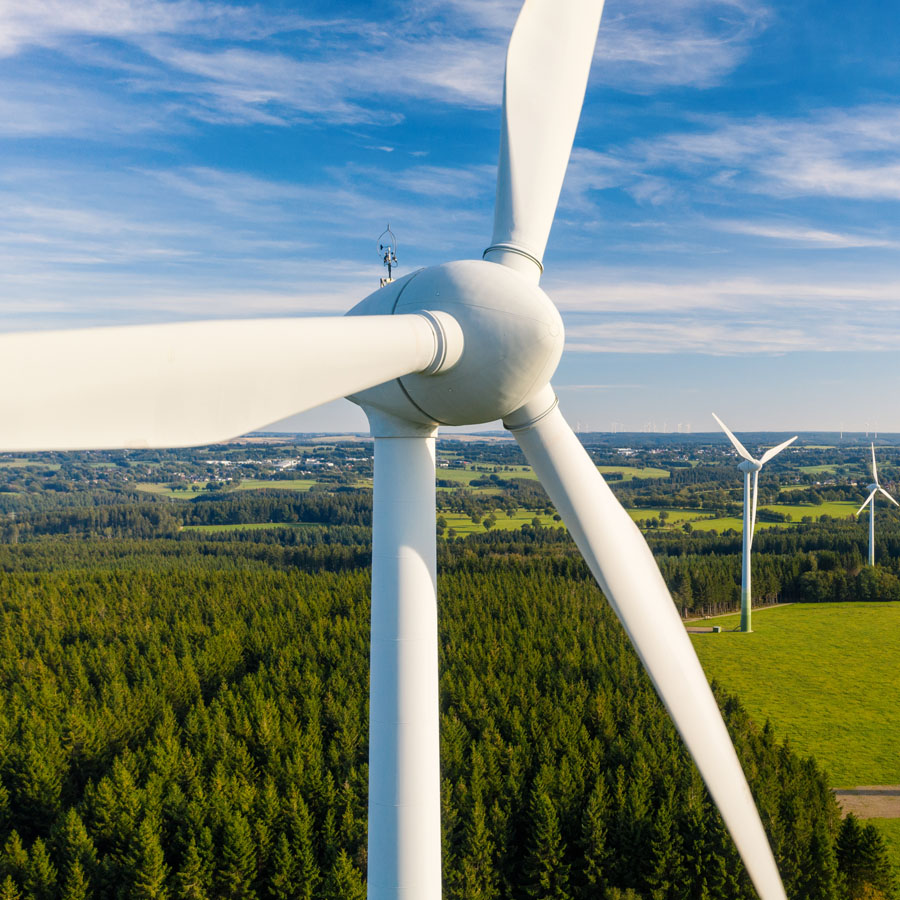 Our experienced engineers, rotor blade specialists and technicians have been working in the wind industry for more than 30 years and have extensive knowledge in the following areas:
Design

Manufacturing

Installation

Certification

Planning and projecting

Operation

Maintenance
Our objective is to optimise the production and operation of wind turbines through technical developments and services, thus increasing the sustainability of the products.
We manufacture measuring instruments for use on onshore and offshore wind turbines and train our customers in rotor geometry measurement.
We offer services for manufacturers and operators of wind turbines as well as for service companies and surveyors.
As a service, we offer dynamic measurement of the rotor geometry and the tower, while the turbine is in operation.
In addition, we carry out special measurements on wind turbines in consultation with the client. This includes measurements on prototypes and turbines with special requirements or peculiar operating behaviour.

If you are interested in a quote for the measurement and optimization of your equipment or if you have any questions on this topic, please do not hesitate to contact us.
You can reach us via our contact form or gladly by e-mail: info@windcomp.de