Setup of the ROMEG System
Basic measurement setup, onshore or offshore
The ROMEG System is available as ground and nacelle version.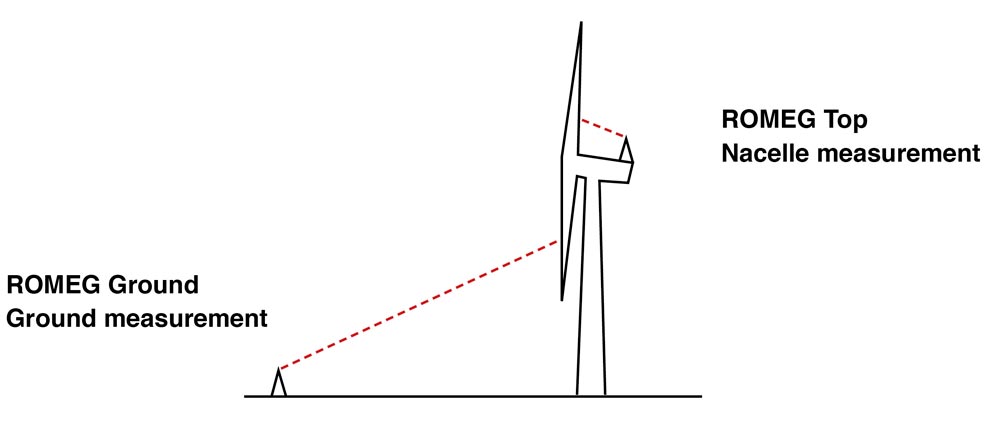 During ground measurement, the laser beams are directed in the vertical tower plane to a point near the blade tip and a point at the greatest profile depth of the rotor blade. During each blade pass, the profile contours are scanned and the times between the individual blade passes are determined.
Between the blade passes, the axial tower vibrations are recorded.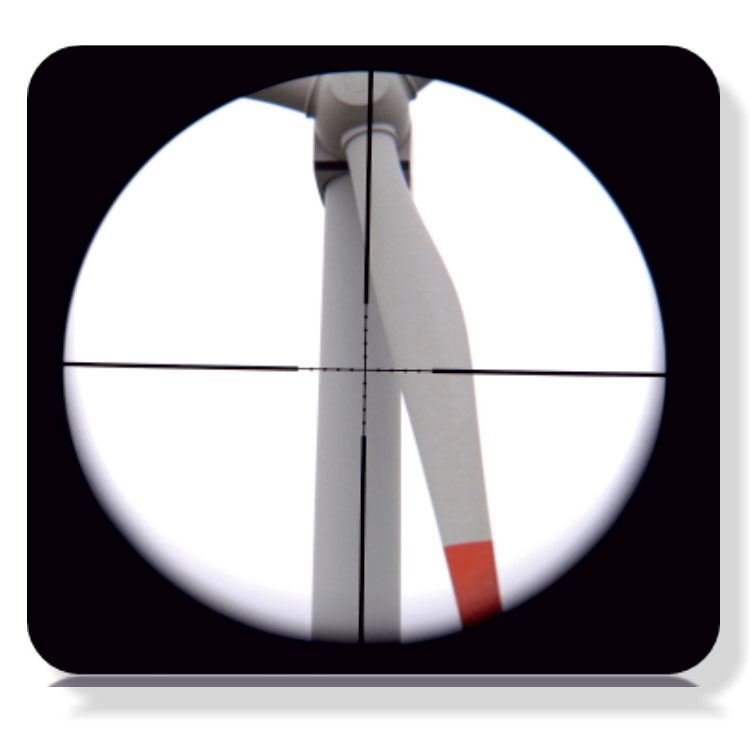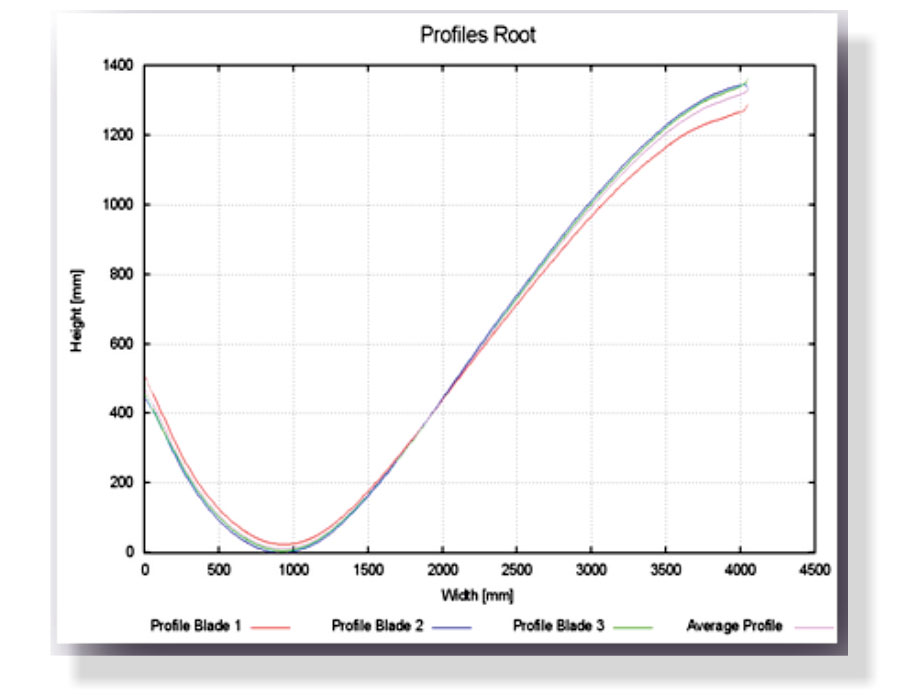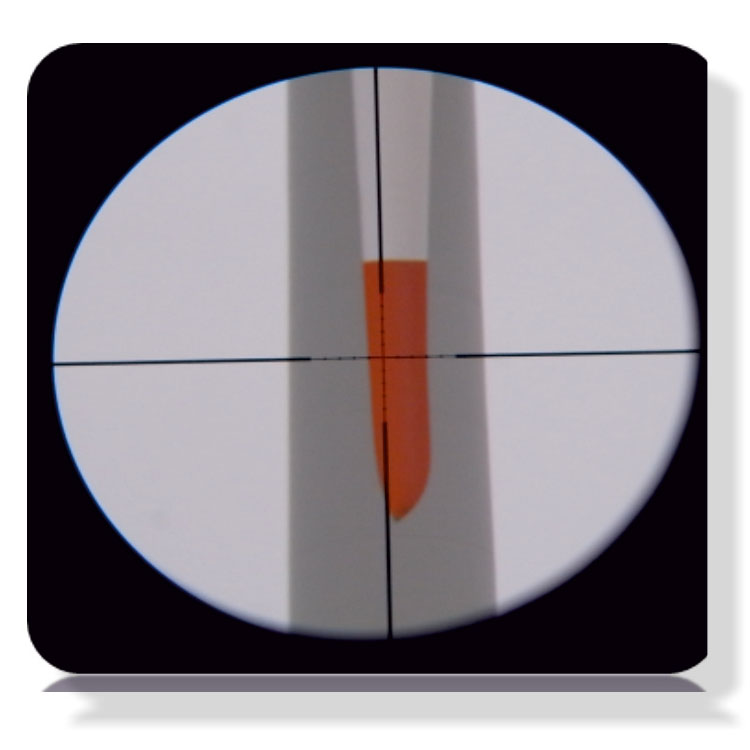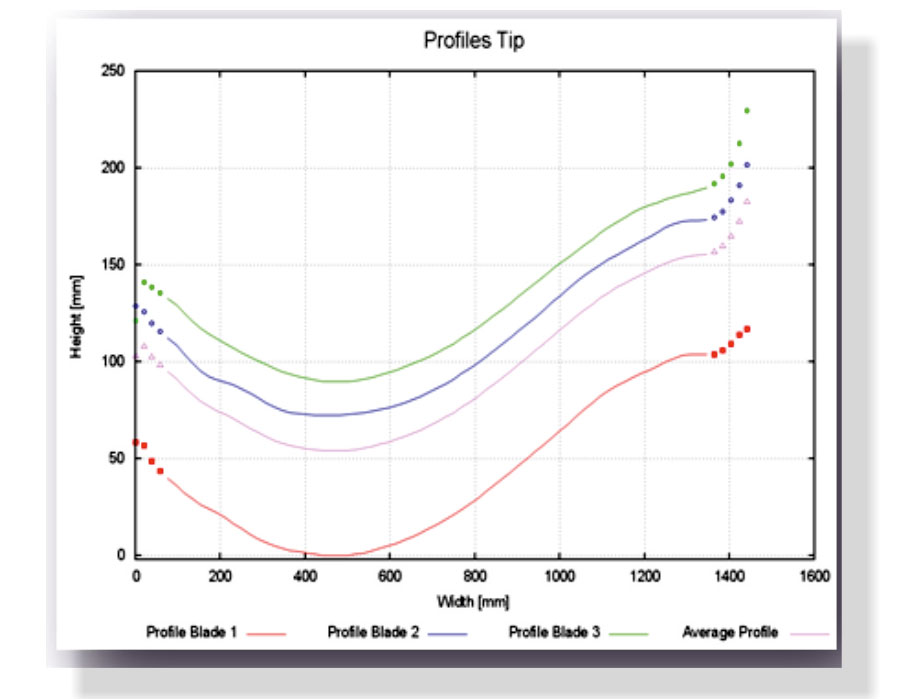 During the nacelle measurement, the laser beam is directed at the 12:00 position of the rotor blades. While measurement, the blade contour is scanned with each pass and the times between the passes are recorded.
The tower vibrations are recorded via a 2-axis acceleration sensor.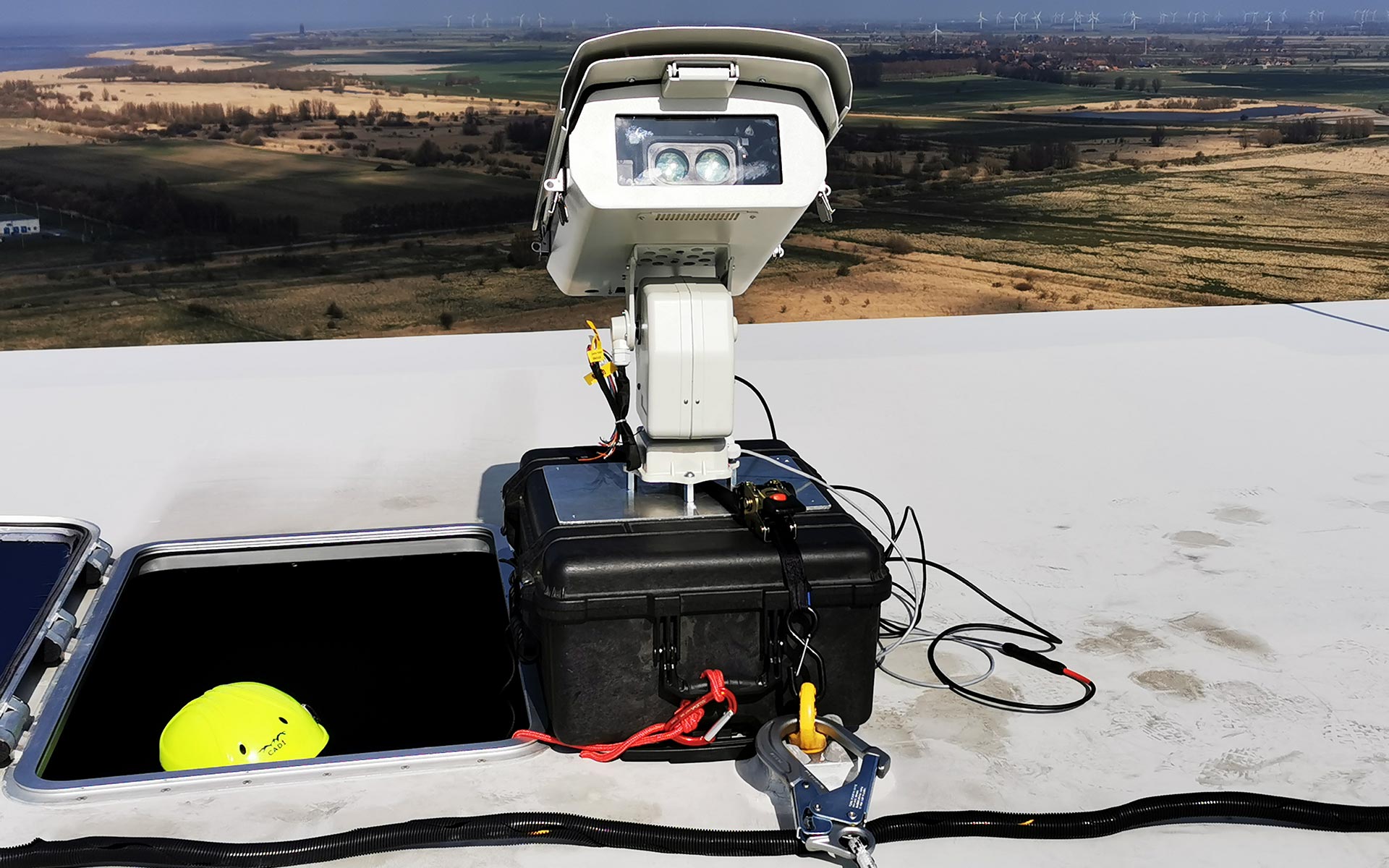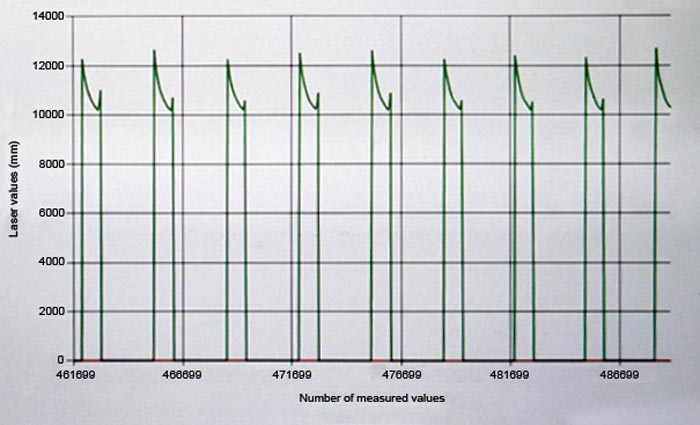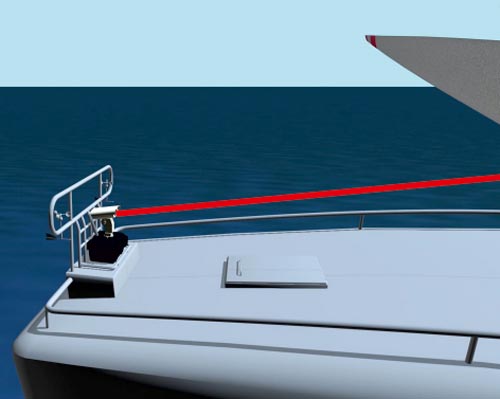 Here you will find further information on the ROMEG principle.
What is the ROMEG System?
With the ROMEG method, aerodynamically excited imbalances can be verified and mass-excited imbalances can be detected.
What are the functions of the ROMEG system and which parameters are measured?

Arrange a personal consultation appointment now, free of charge and without obligation