windcomp GmbH was founded in 2008 as a company for the development of laser measurement devices and the optimisation of wind turbines.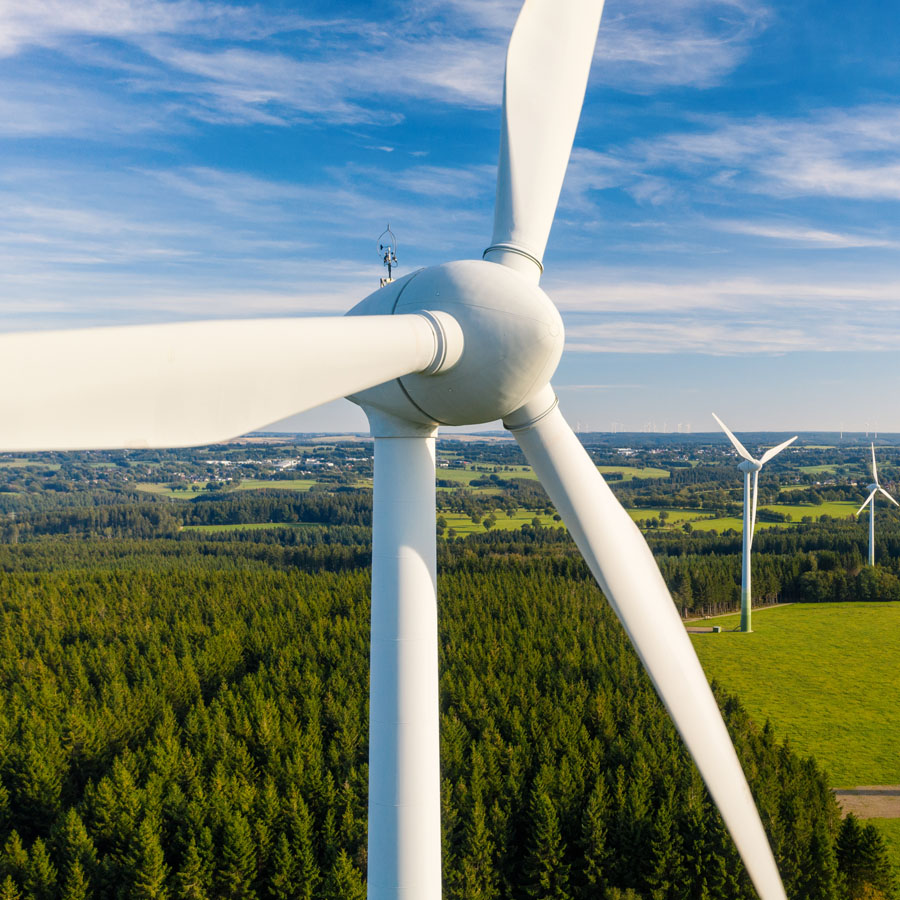 Our experienced engineers, rotor blade specialists and technicians have been working in the wind industry for more than 30 years and have extensive knowledge in the following areas:
Design
Manufacturing
Installation
Certification
Planning and projecting
Operation
Maintenance
Unsere Zielsetzung ist es, durch technische Entwicklungen und Dienstleistungen die Herstellung und den Betrieb von Windenergieanlagen zu optimieren und damit die Nachhaltigkeit der Produkte zu steigern.
Wir stellen Messgeräte für den Einsatz an On- und Offshore-Windenergieanlagen her und schulen unsere Kunden für die Rotorgeometrie-Vermessung.
Wir bieten Dienstleistungen für Hersteller und Betreiber von Windkraftanlagen sowie für Service-Unternehmen und Gutachter an.
Als Dienstleistung bieten wir die dynamische Vermessung der Rotorgeometrie und des Turmes, bei laufender Anlage an.
Darüber hinaus führen wir Spezialmessungen an Windenergieanlagen in Absprache mit dem Auftraggeber durch. Dazu zählen Messungen an Prototypen und Anlagen mit speziellen Anforderungen oder auffälligem Betriebsverhalten.