Higher yields and longer service times through optimally adjusted rotor blades of your wind turbines! Measurement without stopping the turbine.
With our unique, patented ROMEG system, we can detect even the smallest deviations of the rotor geometry and mass imbalances by means of precise laser measurement while the turbine is in operation. This enables you to have the system optimally adjusted. At the same time, this increases the service life of the individual components. Because even 1 % deviation from the optimum setting can result in considerable losses.
windcomp GMBH is an expert in the optimisation of wind turbines. We use the ROMEG method to detect aerodynamic and mass-excited imbalances quickly and precisely during normal turbine operation.
No yield losses due to downtimes during measurement.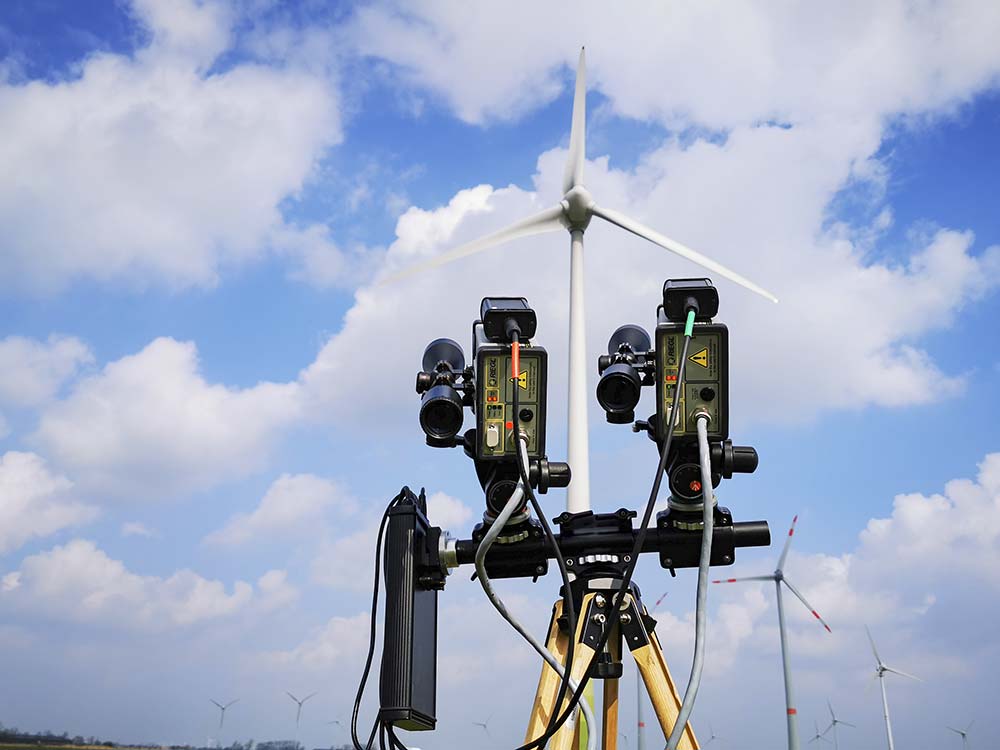 Why the ROMEG principle is unique worldwide
Measurement during operation
Flexible use on any terrain
Patent protected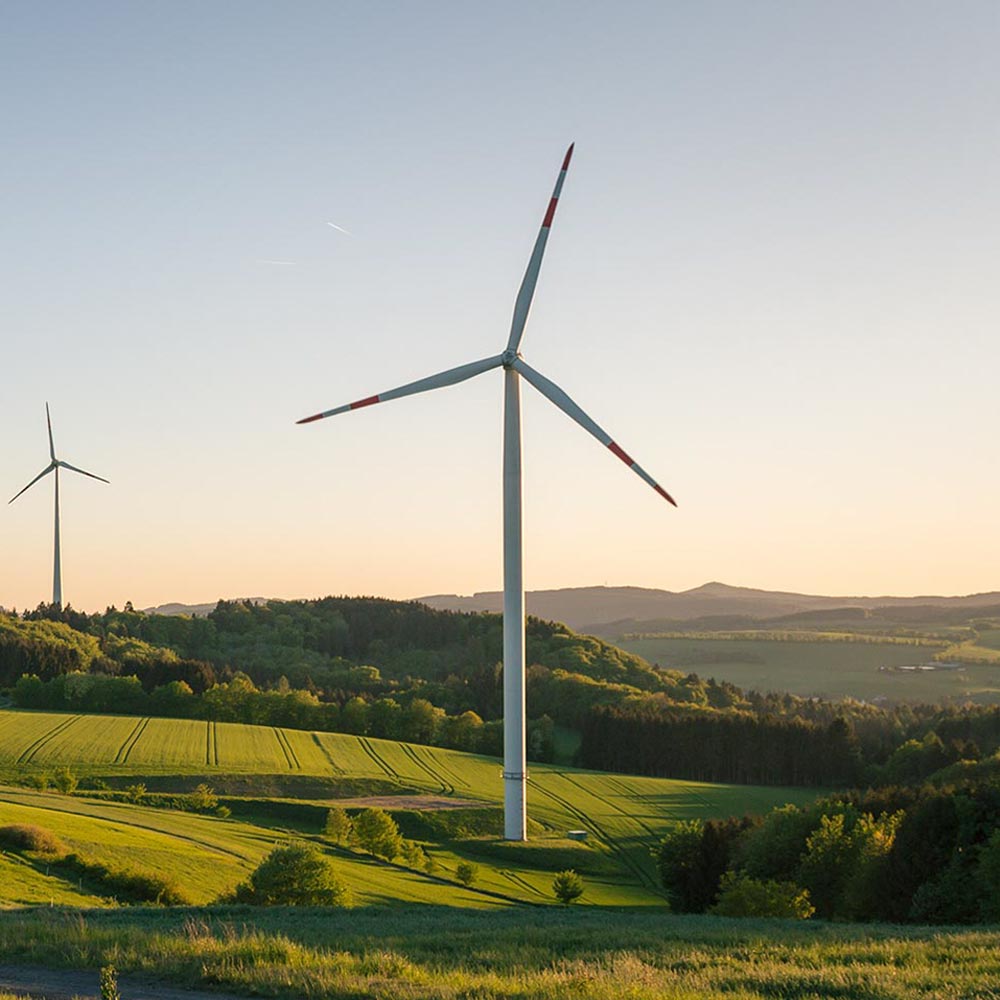 ADVANTAGES FOR
WIND TURBINE MANUFACTURERS
Testing of prototypes
Checking the rotor geometry of newly commissioned turbines
Special measurements according to the manufacturer's specifications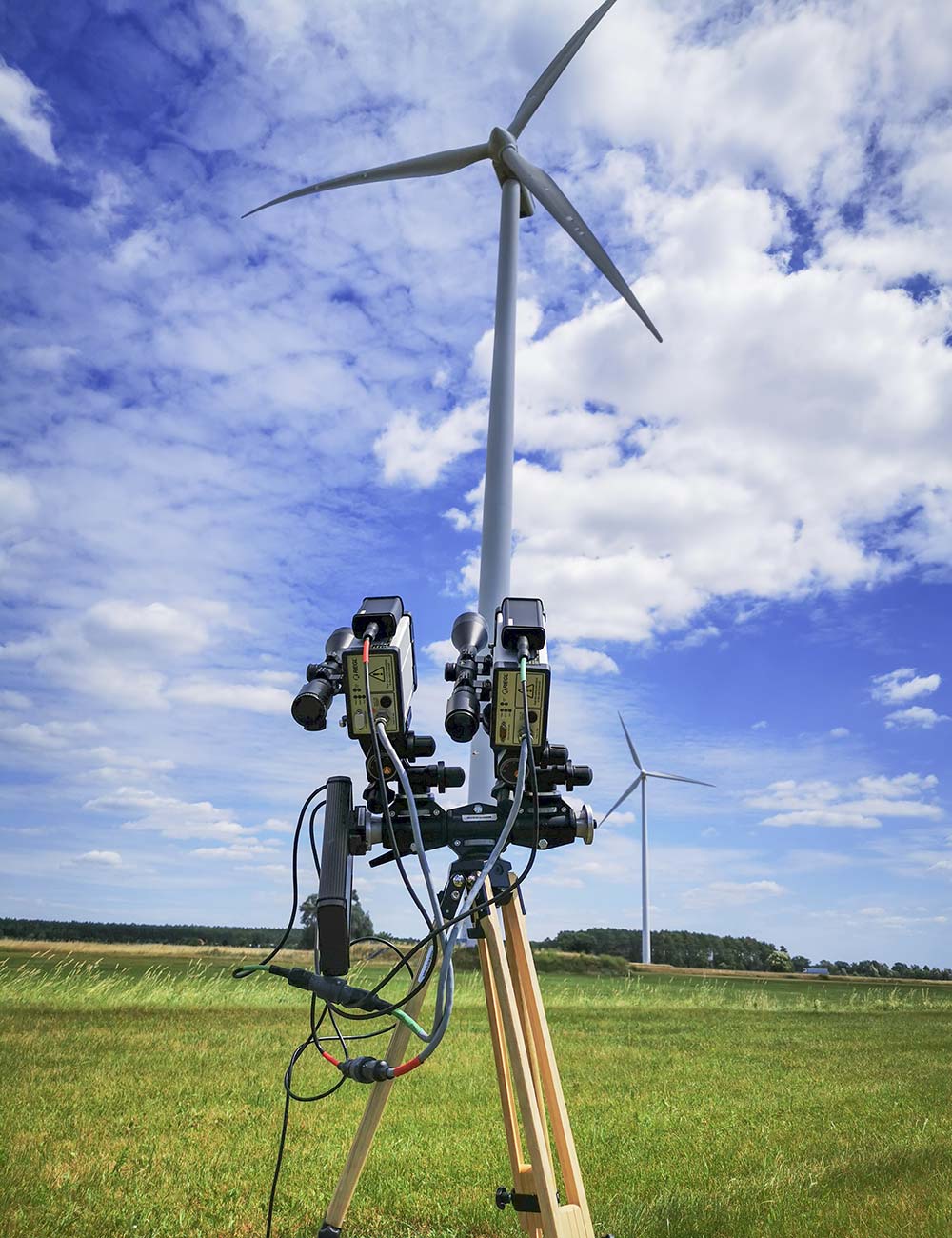 BENEFITS FOR
OPERATORS OF WIND TURBINES
Higher yields and higher returns
Less wear and tear
Lower noise emission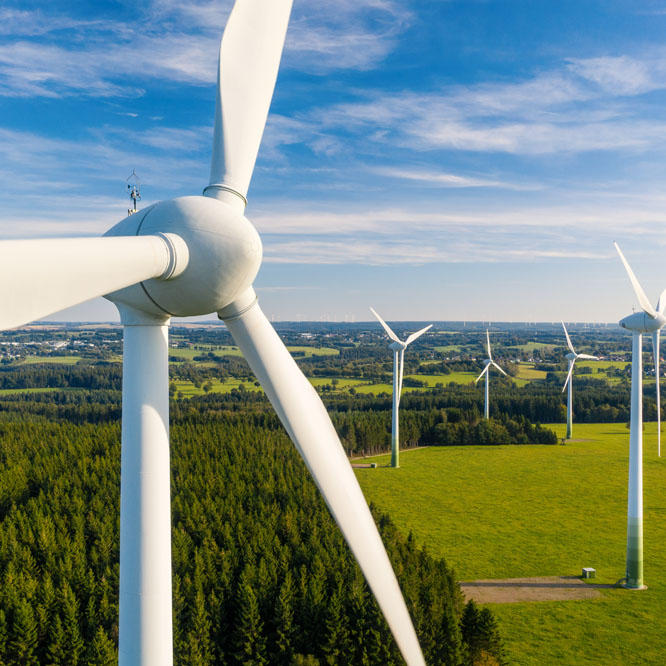 BENEFITS FOR
SERVICE COMPANIES FOR WIND TURBINES
Complement to existing service
Optimisation of service costs
Improvement of customer service

Arrange a personal consultation appointment now, free of charge and without obligation.